I may not have the time to post this one, so I'm greeting all the fathers in the world a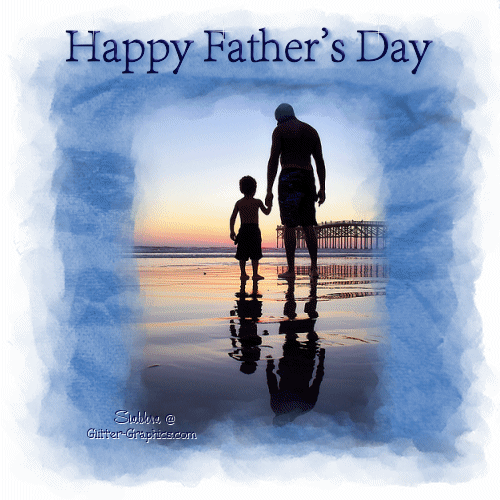 glitter-graphics.com
a special greeting goes for my father, the most wonderful man in the world!
He has been both a mother and father for us for the last thirteen years of our lives eversince my mother passed away. He lovingly took good care of us and supported me and my siblings in all our endeavors.
me with my siblings and my father at the right wearing brown slacks.
Thank you papa! I love you!